Keep distance, stay safe!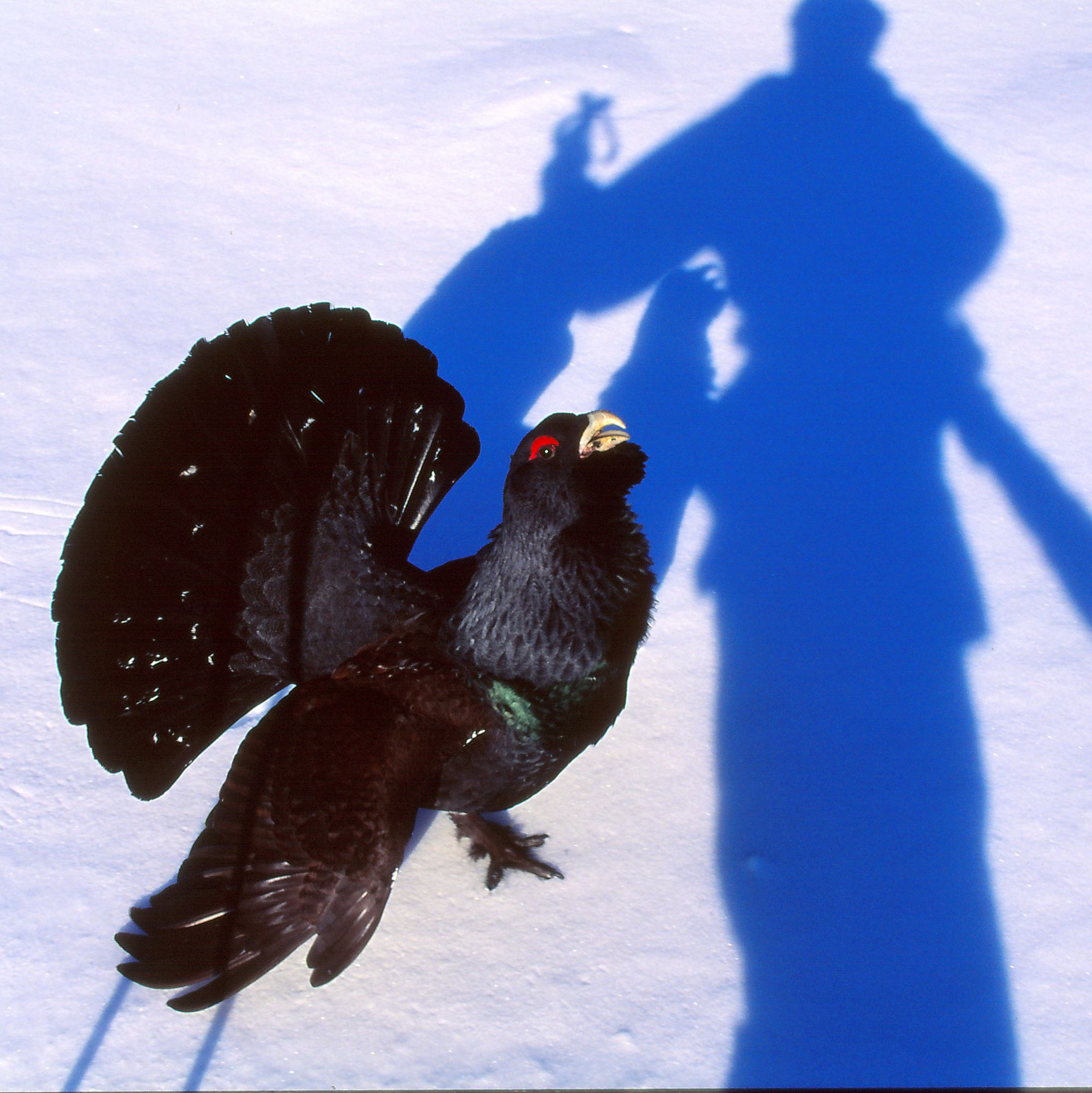 Social Distancing, Self-isolation, Quarantine… COVID-19… I cried desperately! But the only answer I got was a series of double-clicks which gradually accelerate into a popping sound like a cork coming of a champagne bottle, which was followed by scraping sounds… And then he ended our conversation with a big burp!
 Quite brutal types up here in the woods!