I'm a bad
blogger. The ambition is to blog regularly, but the reality has turned out to
be something completely different. Days pass, weeks pass, even months disappear
before I have plotted something new on the blog. Unfortunately, that is the
grim truth. I do not know if it helps to promise fine and improvement but here
at least a summary of what has happened since last …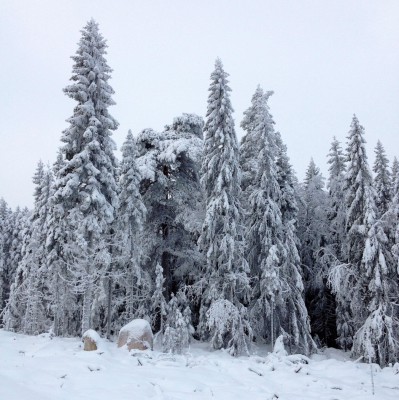 The winter
wolf tracking was not what I expected. Not so many wolves to track, mostly a
tiring search along poor forest roads. There were thousands of km in car,
terribly boring! I was hoping for puppies in Kockohonka territory but found
none. Just before Christmas, I tracked the alpha pair that crossed the border
and disappeared into Norway. The next contact with the alpha male was right
after the Christmas holidays and then on a new site 30 km to the south, far
from Kockohonka territory. There he went with a new female. What happened
between 18 and 27 December, we will probably never know.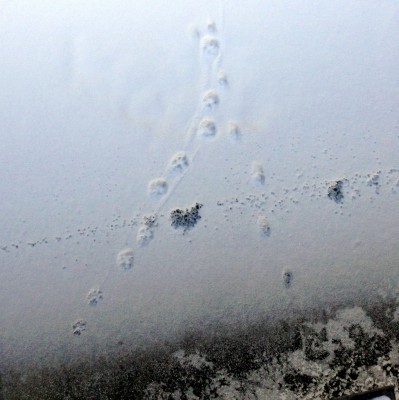 Even
between the lynx tracks it was sparsely. Found no female with young, only a few
solitary lynxes.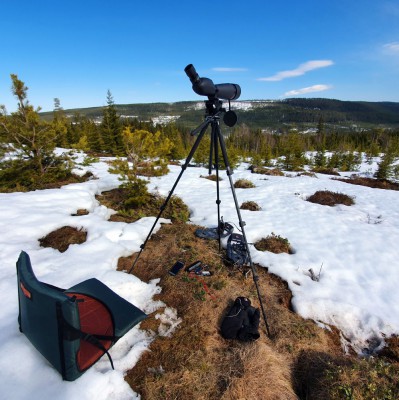 The royal
eagle work in the spring, however, became a more positive experience. Very good
weather and good success with the work means that with excitement, I look
forward to several visits to eagle's nests at the end of the month. Just don't
hope that the cold weather we have right now, with rain, north wind and wet
snow, is causing problems.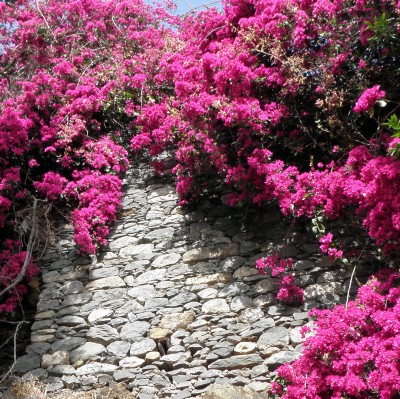 At the end
of February, we took a week off and visited Madeira. It can be recommended!
Nice climate, very sympathetic people and an exciting nature. Walking along the
island's "levadas" is a balm for the soul. Maybe I write a little more about
the week's experiences in blog post in the future.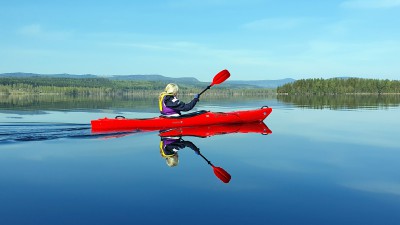 In April,
it suddenly became early summer! 20-25 degrees and lukewarm south winds. Nature
literally exploded with greenery, before winter was suddenly back in early May,
with snow, hail and freezing temperatures. We at least enjoyed the weather as
long as it lasted and got time with this year's first kayak trip on mirror-shiny
water.
So, now I'm
catching up. New ambitions, new goal…