Monday
morning. A few degrees of minus, the winter knocks on the door.
The
calendar shows October 1 and a new thoughtful saying. This week; Better a bird
in your hand than a gull shit in your hair … hmm, that was wise! …
It has been
almost two years since I last wrote something on the blog. I lost my desire,
lacked inspiration and was frustrated by developments in the world. Both
environmentally and politically. We all live on a truly wonderful amazing
planet, yet we manage to do so much to destroy it. The madness is rude!
At a time
when the fires burn again in Mordor, it's hard to be happy and to be positive,
but deflating does not make any difference either! We must find power to fight
and, in between, have as much fun as we can!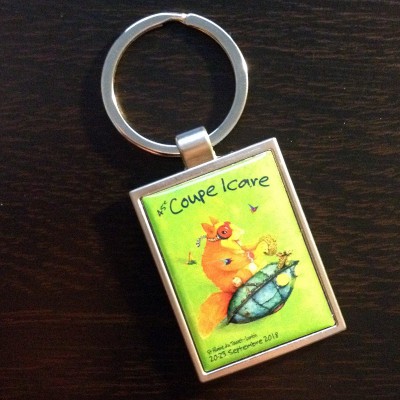 When I look
at my newly purchased key ring, I'm feel happy. The experiences of amazing days
in Grenoble, Lumbin and St Hillaire du Tuvet have recharged the batteries with
new power. Coupe Icare is a festival for anyone who enjoys flying or flying
things.
On
Icarnaval won the "chat perché" in the paragliding solo class. If I understood
correctly, Chat Perche is the French name for children's play, catch up.
Clever!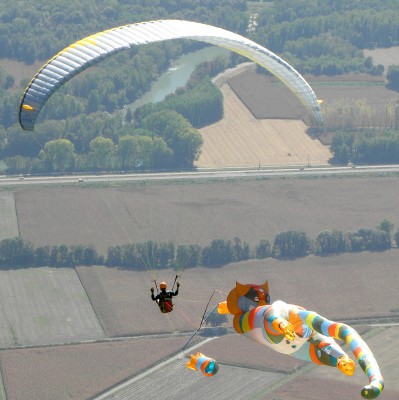 Now autumn
is here – with high clear air – Enjoy and take care – Good things happen
everywhere…. Okay, I should stop now … I understand … Yepp… Ends here!