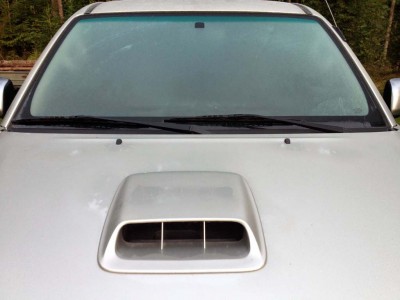 When I began to write on the blog this spring, I was very curious about how I would manage to catch up with it during the summer months, given the intensity of work, then. Now I know…
I failed miserably!
I always have the same dreams, every summer, year after year.
Slowly cycling during sweet smelling mild summer evenings, listening to singing birds. No, not this year either!
Summer bath in clear lakes. No, not even touched the water with my hand.
Kayaking, Paragliding, Birding, Sunbathes… No, no, no, no.
I HAVE BEEN WORKING!
Therefore, it is with pleasure that I note the first frost on the windshield. Finally! Autumn is coming and the end of working season is fast approaching.
Mist or fog, chilly mornings, clear air, darkness and more time to think.
Wonderful!
Soon snowing again!