There are times when I leave the forest and walk the streets of the city like a normal man… (old jungle saying)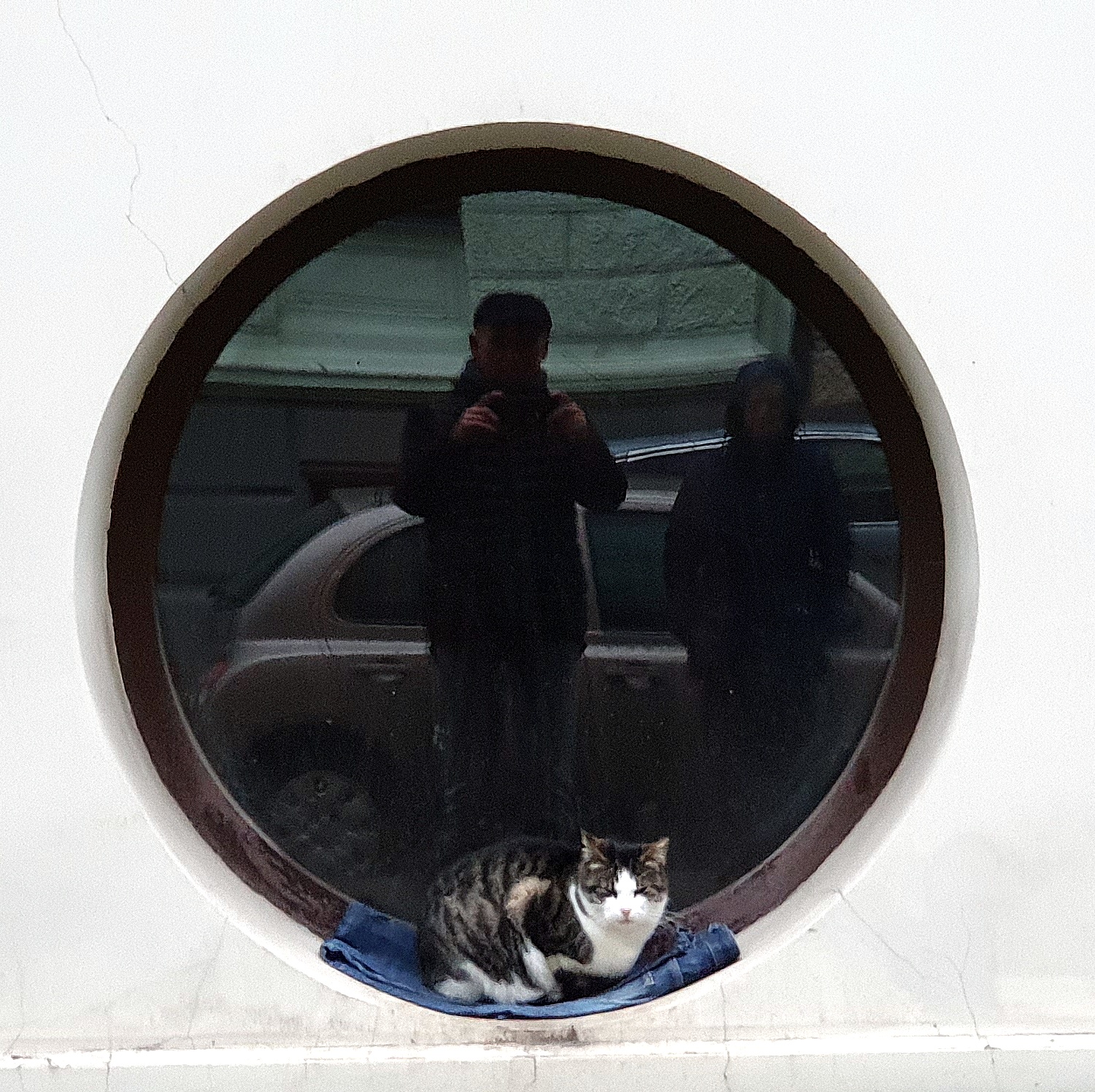 When snow, mires and tracking sucks, and the longing for gray peas and yards of homemade sausage becomes overwhelming. Or when the yearning for architecture almost burns in your body, preferably Art nouveau … Then you go to Riga!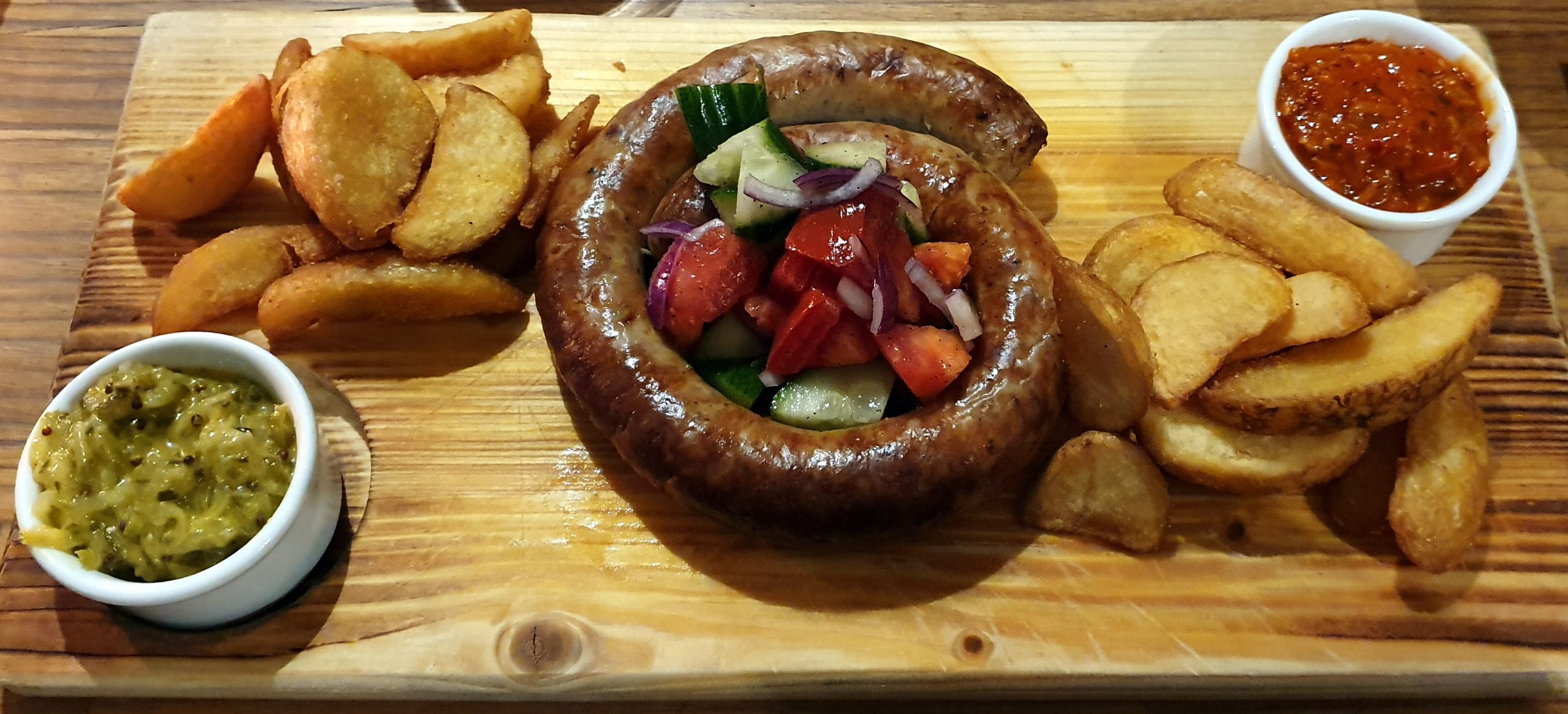 Or for any reason. All causes are good. Riga offers an abundance of interesting architecture, exciting history and food of the highest quality. We had some very pleasant days in Riga this week.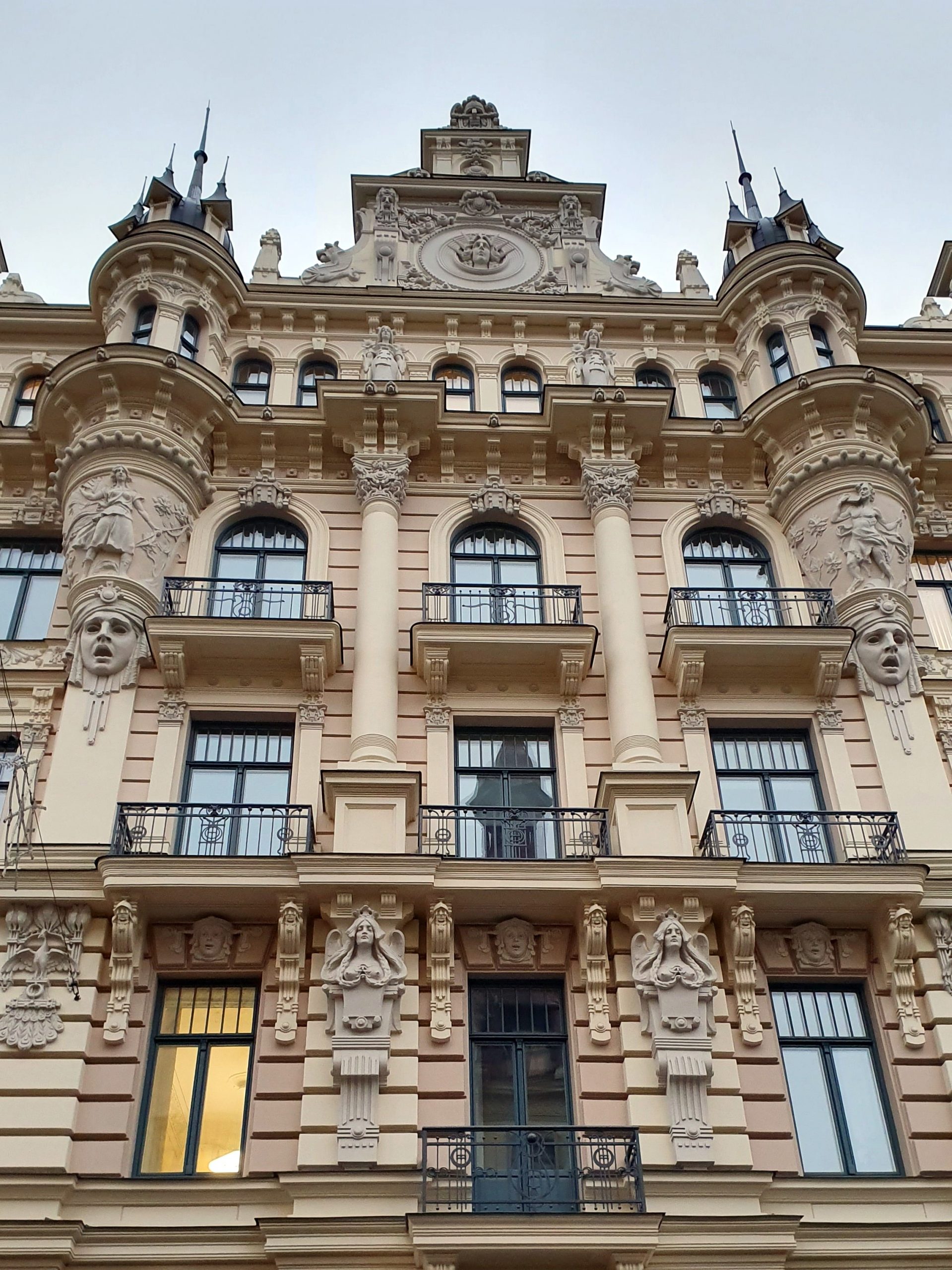 Oh, I always wished I had a sphinx at the cottage …