After twenty days of gray weather, rain, wet snow and even more rain … it's probably no wonder the thoughts go to Madeira, an archipelago situated in the north Atlantic Ocean, southwest of Portugal, and with a fantastic summer all year-round weather!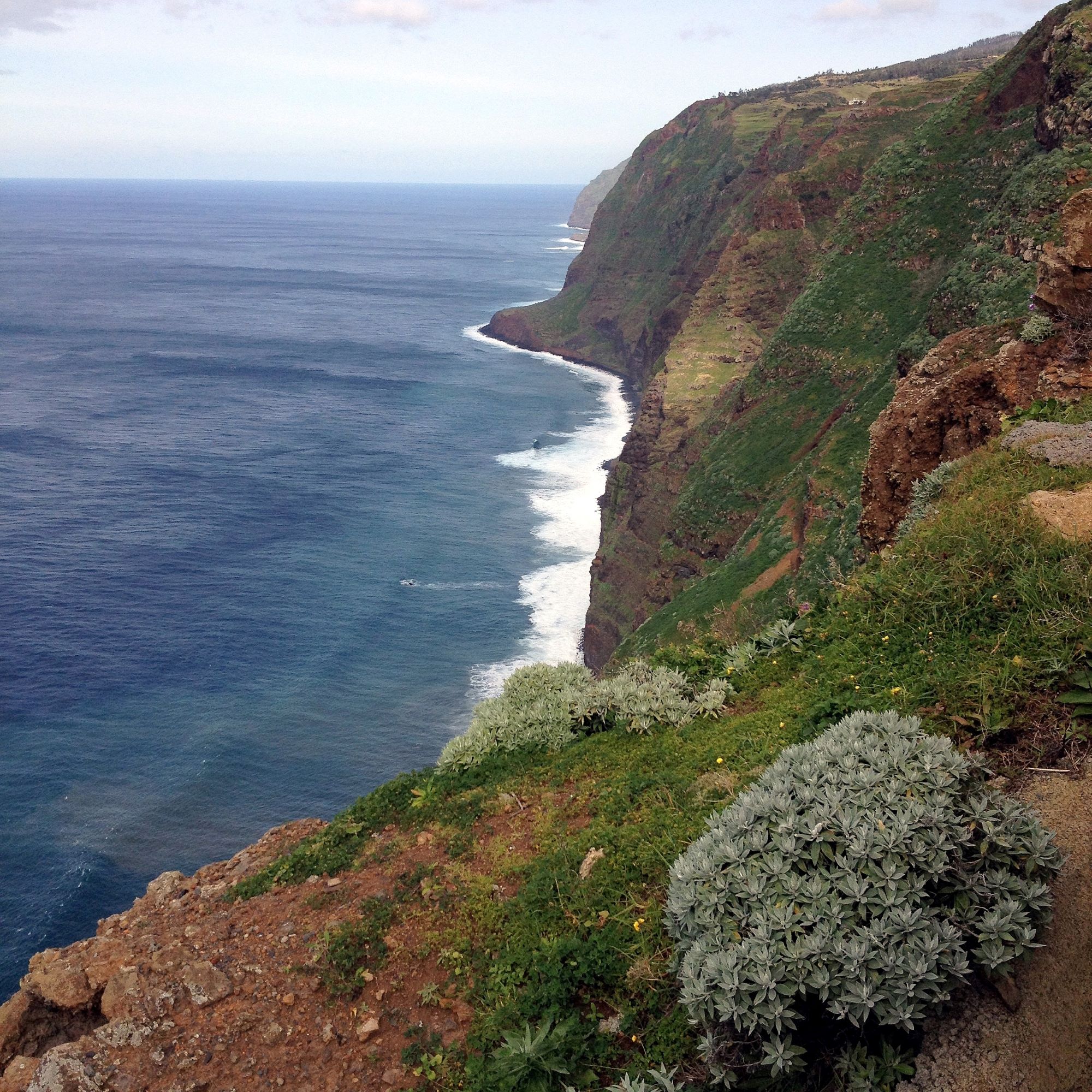 We (My wife and I) were to Madeira for the first time in February this year and were not disappointed. Sunshine almost every day, mild winds and around 20 degrees. Stayed at a small charming hotel centrally located in Funchal, the equally charming capital of the island. No bigger than you easily get acquainted with it on foot.
Madeira lives on tourism, and the small population of about 300,000 inhabitants receives about 1.5 million tourists annually … Yet the island does not in any way feel as touristy as most other tourist destinations, at least that's our impression. Everyone we meet was relaxed and pleasant, salespeople or those who want to make us eat at their restaurant, where anything but pushy. Just nice and friendly, apologize immediately when we told them that we have just eaten. Honest smiles, jokes and laughter.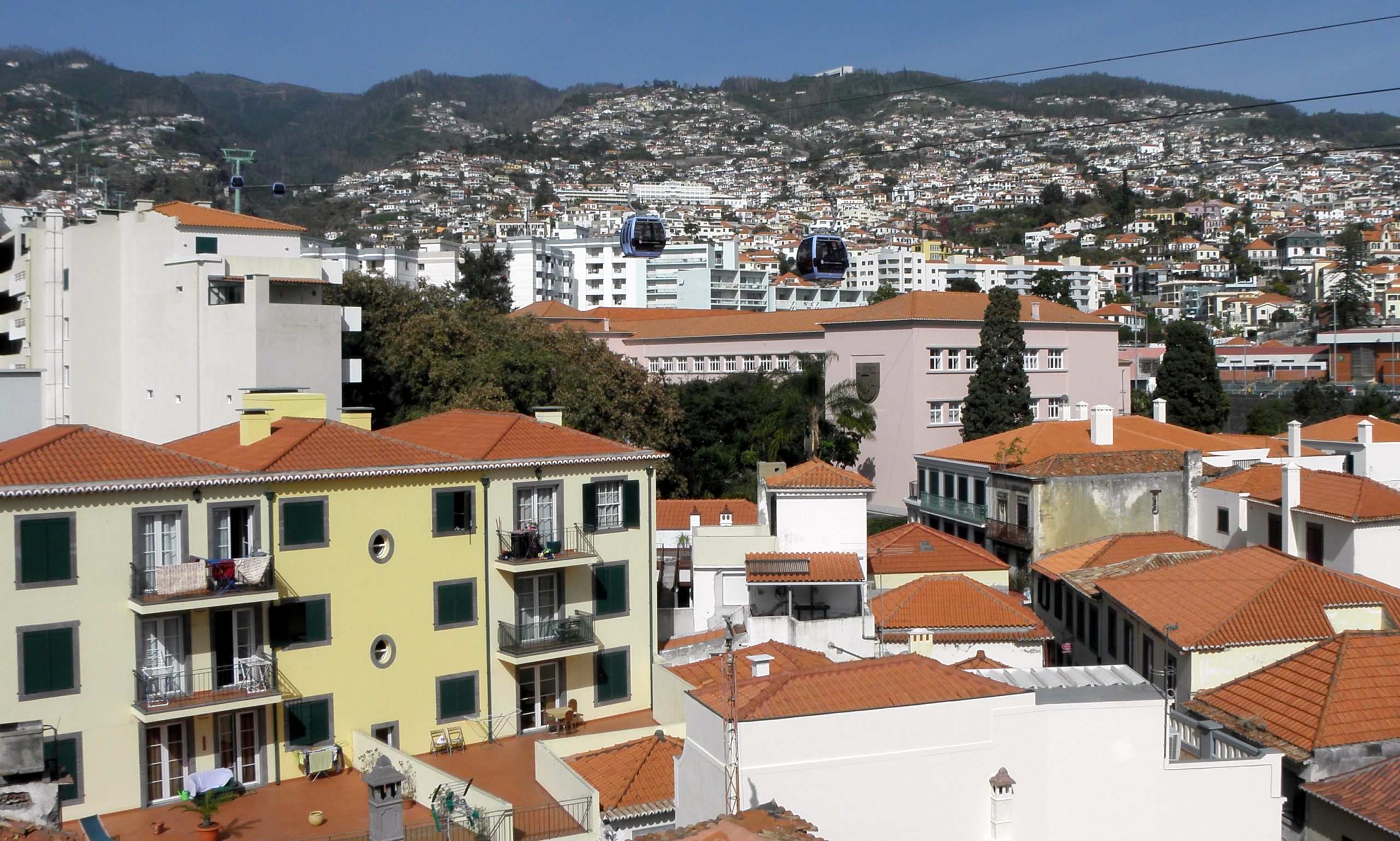 A cable car runs from Funchal up to the tropical garden with panoramic views of the city and the bay. Recommended! In the morning the queue is insignificant but when a cruise ship has arrived it can extend along large parts of the boardwalk. So, choose the right time.
Another cable car goes halfway down again, to the Botanical Park. A given visit for anyone interested in plants. The floral splendor was not overwhelming, as I heard it is in the spring, but compared to snow and ice at home, so …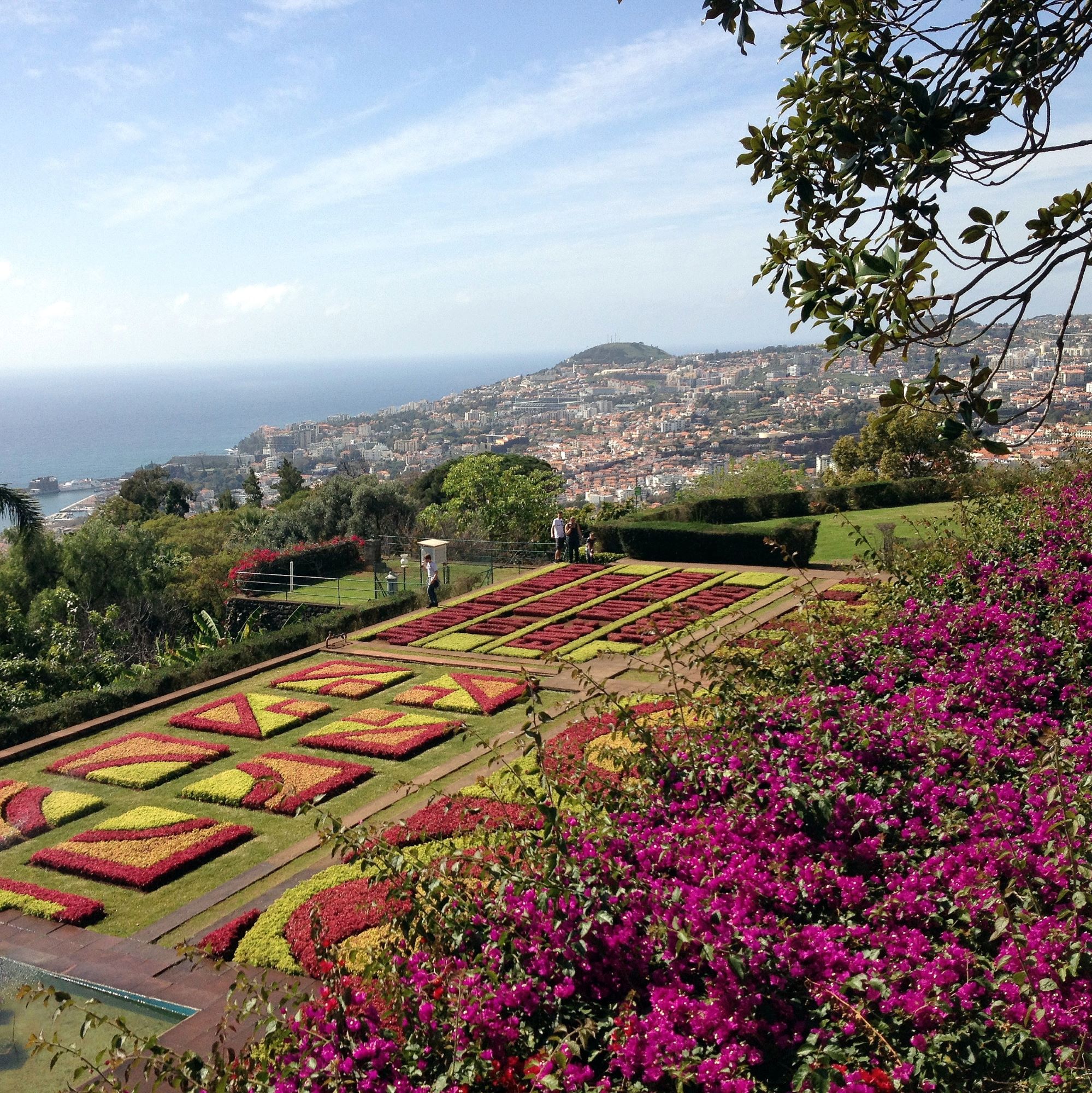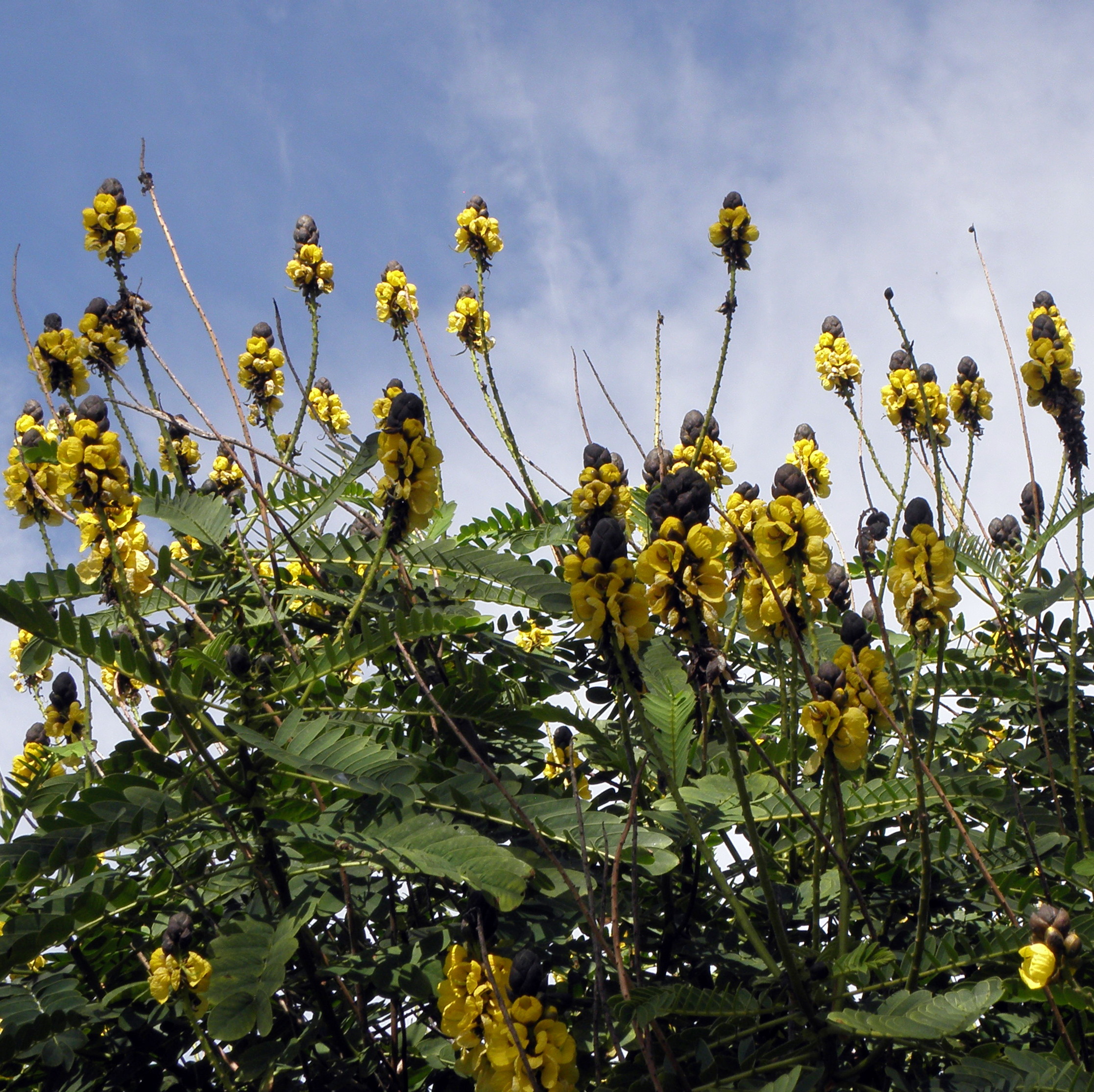 Some days we took a local bus up the mountains to the 27,000 ha Parque Natural da Madeira and hiked along some "levadas" in the Laurel forest. Levadas is constructed water channels which run through the forest following the contours of the landscape and clinging to the cliffs and steep-sided valleys. Wonderful hiking trails that offer everything from panoramic views to dense rainforest and where you hike through tunnels, along narrow paths and sometimes even under waterfalls.
The Laurel forest, also called laurisilva, is a type of subtropical forest found in areas with high humidity and relatively stable, mild temperatures. A previously widespread laurel forest type, which covered much of Southern Europe 15-40 million years ago. Madeira Natural Park has today Europe's largest area of original laurel forest and is on UNESCO's World Heritage list. Smaller areas of the same type are only found in the Azores and the Canary Islands.
Laurisilva is extremely rich in species of all kinds and many are endemic. During our walks we had great sightings of both Madeira Firecrest and Trocaz pigeon, two endemic bird species for the area.
Our visit to the island provided many wonderful experiences, but endless remains to be seen and experienced. Hope we get the opportunity to come back.