Although I
prefer wilderness in front of urban sites, there are some capitals that go
directly to my heart, Dublin is one of them. With its mild coastal climate, it
is a nice destination even in the winter. We were there a January week, a few
years ago.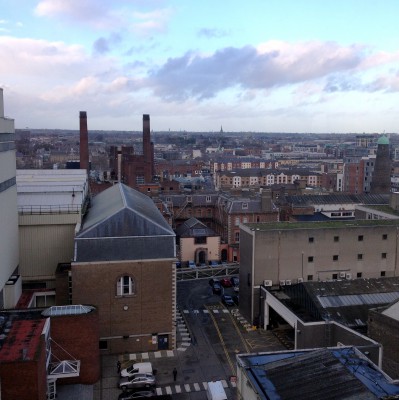 The hotel
was a little worn, the bathroom door couldn't close, the view not directly
captivating and a ice-pail on the table next to our table, caught the
water dripping from the ceiling in the breakfast room … Charming! The hotel
was simple but at the same time very affordable! There was nice reception and
central location. We loved it!
It is
impossible to miss where the dark stout Guinness comes from, it characterizes
the whole city. Are ubiquitous. A heavenly kingdom for those who appreciate the
drink as the undersigned does. If you visit Dublin, you must not miss the Guinness Storehouse. A fantastic museum that tells
you everything you want to know about the iconic stout, at seven packed floors!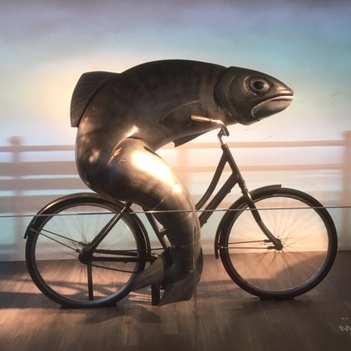 The city center
is no bigger than you can easily discover it on foot, but there are of course
several different companies with Hop on Hop of buses, if it is preferable. In
addition to museums, whiskey distilleries and other cultural events, there are
several fine parks. St. Stephens Green is one of them. A small oasis in the
middle of the city with lush greenery, statues, ponds and a rich bird life.
Fearless robins sing from bushes and fences.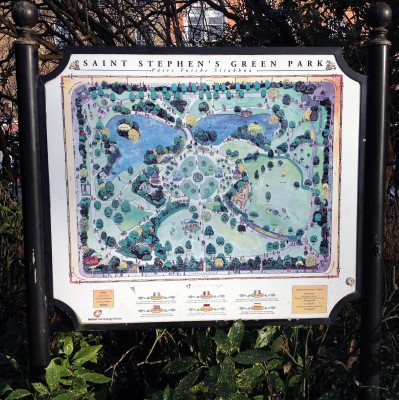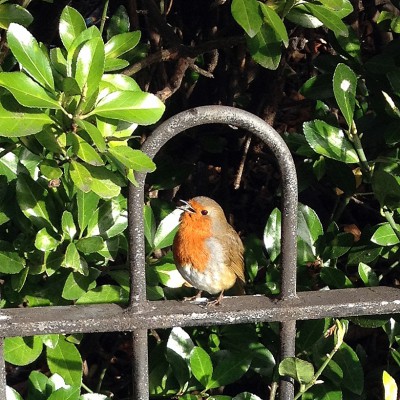 Temple bar area is
another must. Charming district full of good pubs and restaurants. Many pubs
have live music in the evenings, an atmosphere of Ireland at its best.