Today,
Värmland has got a new nature reserve, Päggonätto, so our landscape now has 200
nature reserves! It lies furthest north in the county next to the Norwegian
border and is an extensive marsh area located on a height plateau about 600
msl. An exciting wilderness where you have the chance to experience both golden
eagles, willow grouse and siberian jay. In winter, you will often find tracks
of three of the big predators, wolves, lynx and wolverine.
Finnish
names in the area as; Havda, Hojka, Pottmäk and Rajsk suggest that burn-beating
had previously occurred in the area, perhaps once the marshland was used for
mowing. In that case, they had miles of view during work, north of the Trysil
mountain and other mountain masses.
On the
eastern slope of Pottmäk, around the old Nygårdssätern (mountain pasture),
older lush spruce forest grows with large elements of deciduous trees. This
part of the area has an unusually rich flora. Parts of the old manor houses can
be found inside the forest.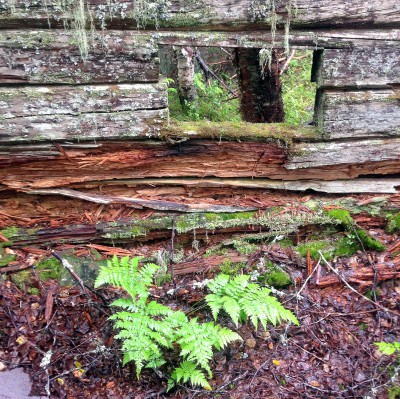 The border
between Sweden and Norway is a clear delimitation of the reserve in the north.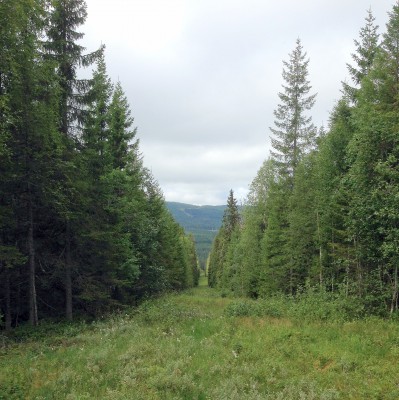 It has been
a long time since forest workers lived in remote huts in the forest. Nature
recovers what man has previously created, moss beds softly in tired forest
workers' beds. A ragged gable on a rotten dwelling, an eye up to the vault of
the sky.