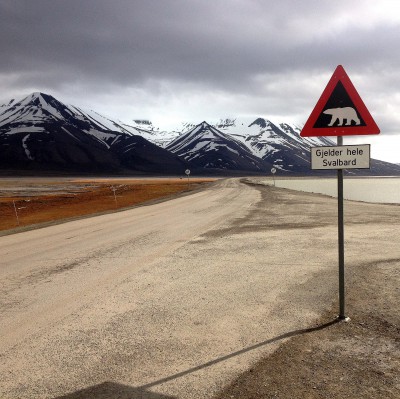 The chance or
risk, depending on how you see it, to encounter a polar bear near Longyearbyen
this time of year is probably as good as non-existent. But only almost! They
have four legs and like to hike, so you can never be absolutely sure, suddenly stand
exception there breathing down your neck. Therefore it is best to stay within
the safe range, at least without armament.

This year we
wanted to do something extra on the summer solstice, it became kayaking in the
Arctic. Only a small day trip, but still, pretty awesome! Advent fjord in
Longyearbyen is located at 78.13 degrees north, so it's a bit of traveling but
it was really worth it!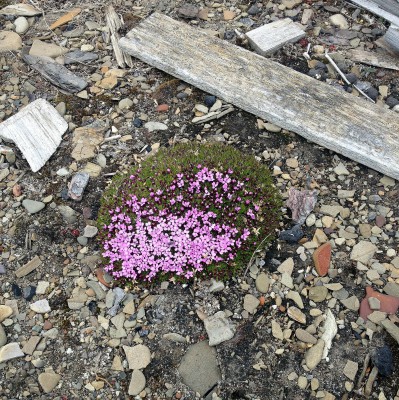 The landscape is
wild and enchanting beautiful. Northern Fulmars glide past on stiff wings, only
a few meters away from the kayak, eider and long-tailed ducks resting in the
coves and snow buntings sing intensive from the beach. A quite long and
enjoyable observation of an adult ivory gull, round off the day.

The beaches are
full of driftwood from Siberia, a lot of plastic waste from the world's oceans,
aircraft remnants from the war and rusty relics from abandoned coal mines.
Nothing to come before 1946 may be moved or removed, it counts as cultural
heritage.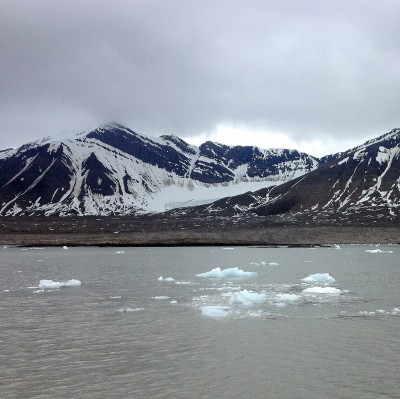 A fantastic day
trip with MS Langöysund gave, among other things, steep bird cliffs, bearded
seal, a large family of Beluga whale and not the least; a loud popping ancient
piece of glacier ice in the whiskey!
The endemic
Svalbard reindeer, a separate subspecies of reindeer that overwintered the last
ice age in the islands, is a charming and quite fearless little chubby thing
that you suddenly can meet on the street, when you go to shop in the village.

The local
supermarket provides gun cabinets directly inside the front door; they do not
want anyone carrying weapons in the store, civilized in any way 😉