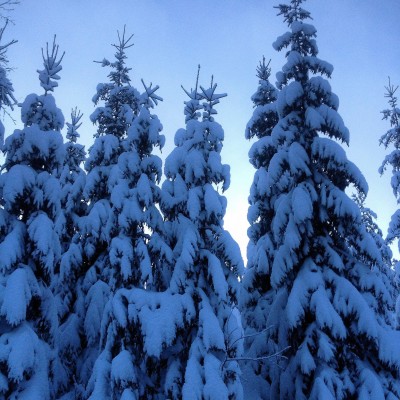 Just got news
that wolf hunting is to start again … Hmm… Not quite as inspiring to work
then.
Otherwise, winter
is back in full force, it's nice, if only the wolves wanted to collaborate
better everything would be really nice.
The criteria for
a passing rejuvenation of the wolf pack is tough, we need to track at least
three to four (depending on conditions) wolves together for a distance of 15 km. (or 3 km at three different
occasions) Ideally, we also find urine or faeces for DNA test.
Last week has been a struggle. I
know they're five, but how hard I try, the result is the same. It's almost like
a conspiracy; if that tracker arrives so we all go in different directions, and
guys remember, no peeing and no poo!