Have spent
some lovely days in Krakòw and I must admit, it took at once a place in my
heart. What a city! Stare Miasto,
"the old city" had roots in the 1200s and was full of stunning
architecture and quaint alleyways.
Brama
Floriańska is the only
city gate, of the original eight built in the Middle Ages, that was not
dismantled during the 19th-century "modernization" of Kraków.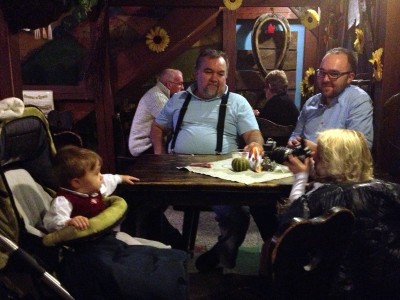 There are
plenty of cosy cafes and restaurants where you can warm yourself for a moment
from the biting December wind.
Exciting
facades in the Jewish quarter, Kazimierz!
On
Market Square, Rynek Glowny, one of
Europe's largest squares, stands a statue of a head symbolizing headless love. A natural place for tourist photographer!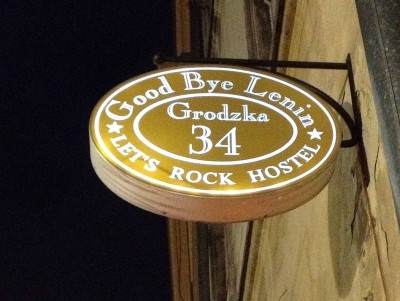 Bye for now!