This
weekend it's time for the annual counting of birds at the bird feeder in the
country. As usual, the great tit is expected to be the most common species, so
it has been since the survey began in 2006. Last year was recorded 146,932
great tits on bird feeders in Sweden.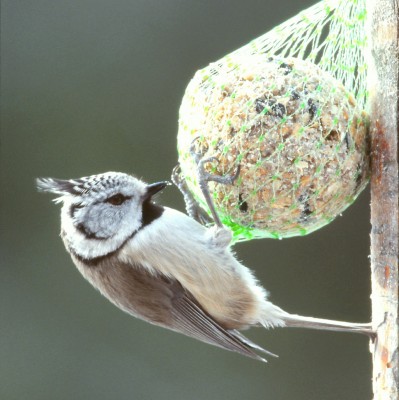 Crested
Tit, my personal favorite, ended up first on the 31 spot, it was recorded only
3123 of them.
We have at
our feeders about 20 great tits and equal number bullfinches. Other species are
blue tit, coal tit, willow tit, nuthatch, crested tit, common redpoll, great
spotted woodpecker, a male and female of the gray-headed woodpecker, magpie and
jay. Some days hunt both sparrow hawk and pygmy owl around the bird table.
Other
guests are field mouse, squirrels, roe deer, red fox and the occasional pine
marten. A wilderness kingdom outside the kitchen window.